Art Source runs from November 15 – 18th, 2019. Book your free tickets here.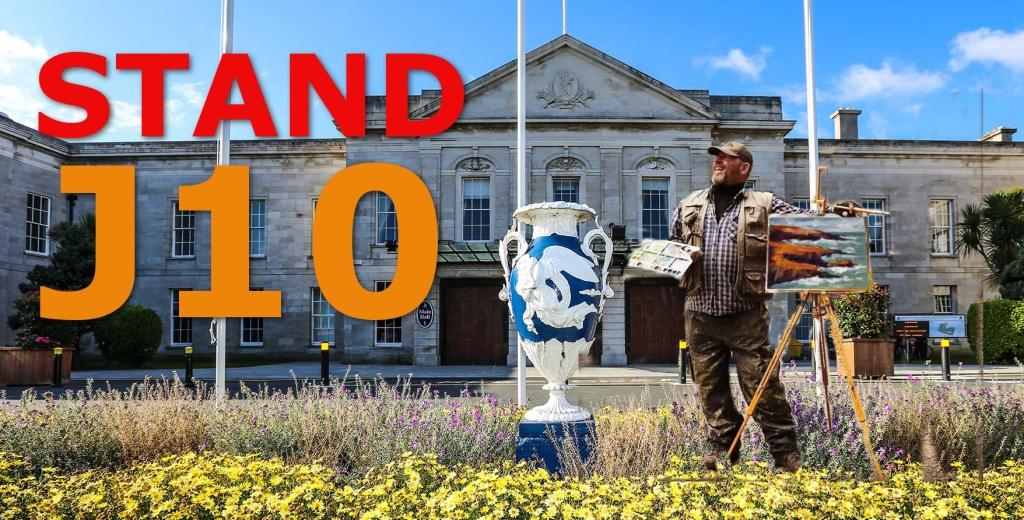 Avoca Gallery's resident artist Rod Coyne is at RDS in Art Source 2019 and will show a range of paintings from key phases during the past decade. His return to the RDS follows 2018's triumphant return to Ireland's premier art fair. He exhibited at the inaugural art fair Art Ireland as it was known 2000, and now he's back with paintings unrecognizable to what he was showing at the turn of the millennium. You'll find Rod on stand J10.
Read full details and book you free tickets here.