Following an Taoiseach's anouncement of March 27th, the National Botanic Gardens at  Kilmacurragh will remain closed to visitors until Easter Sunday, April 12th. At this point we should know if our Kilmacurragh workshop on the 25th of April will be going ahead. We will be contacting our students directly with updates by email. Avoca Painting School will also publish updates on social media and here on this website. If you have any questions in the meantime please contact us directly: info@avocastudiogallery.com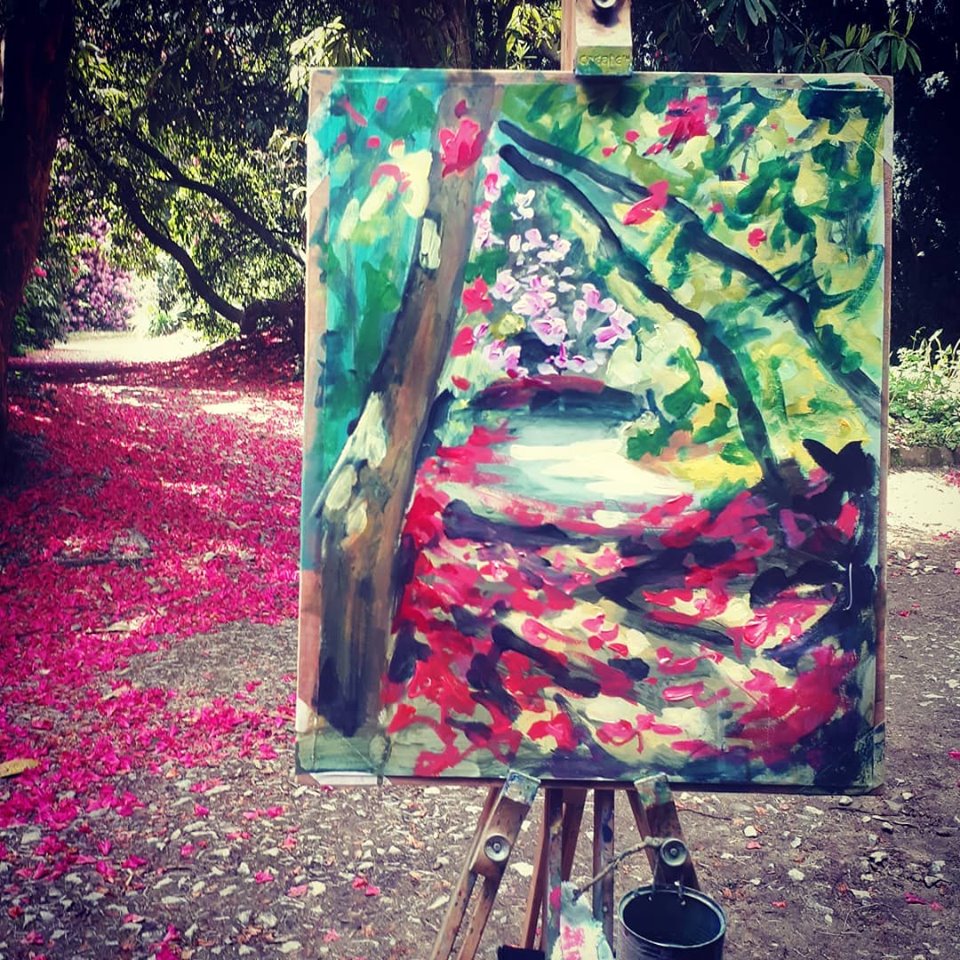 Some useful links:
Current Irish government advise.
Medical advice issued by the HSE.
Avoca Gallery page on Facebook.
Avoca Gallery page on Twitter.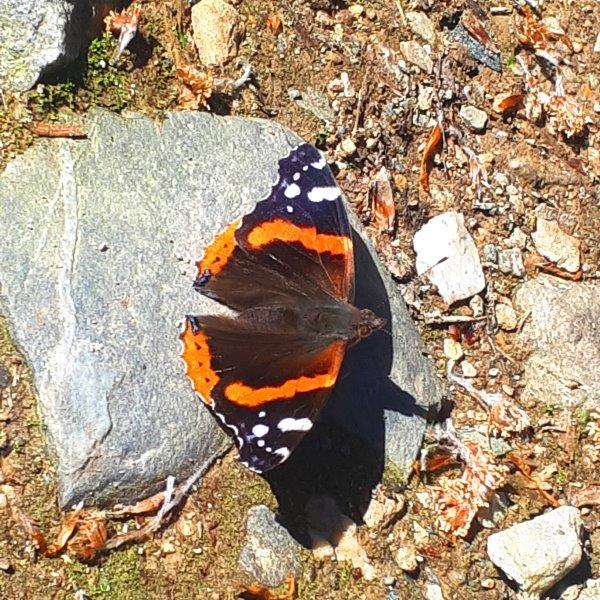 "It may seem trivial to be worrying about a painting workshop in such dire times, but we feel it has important value in balancing the daily news cycle. We are all trying to keep a sense of normality going in these abnormal times. And regardless of how long it takes to put this crisis behind us we intend still being here, doing our arty thing. So, here's looking forward to better days in the future and the healing power of art. Keep safe everyone." – Rod Coyne.